Rock drill bits factory ProDrill offers a wide of threaded drill bit as per different thread type, diameter, skirt body, face, and carbide shape as for your drilling job.Our threaded button bits have been tried and tested in an array of different rock formations. That's why we're confident they'll exceed even your toughest demands.
Q9-R25-45button ballistic bit,10mm*6+8mm*3
Main Diameter 40mm, 41mm, 43mm, 45mm.
Carbide shape: Dome, Ballistic , Semi-Ballistic,
Skirt body :  Standard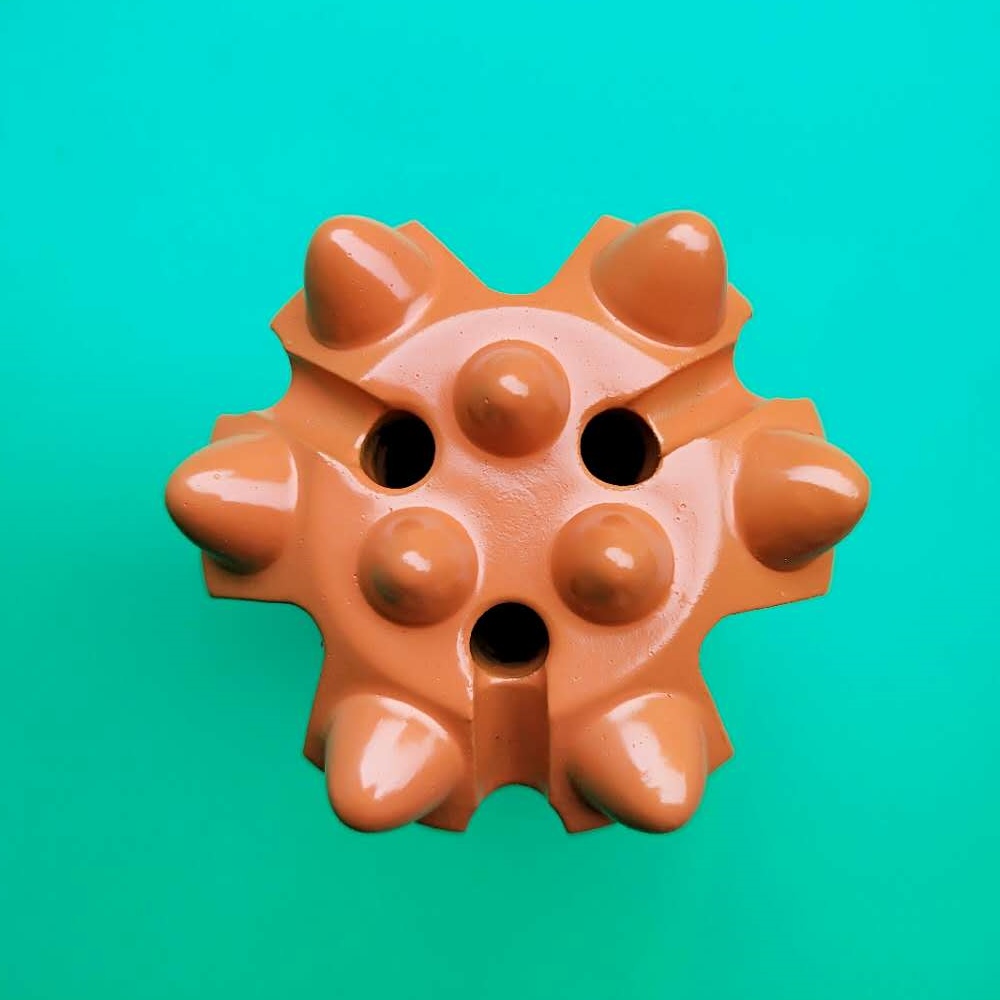 Used in drifting and tunneling, or dimensional natural stone quarrying
To match shank rod, and MM Hex drifting drill rod for light-duty top hammer.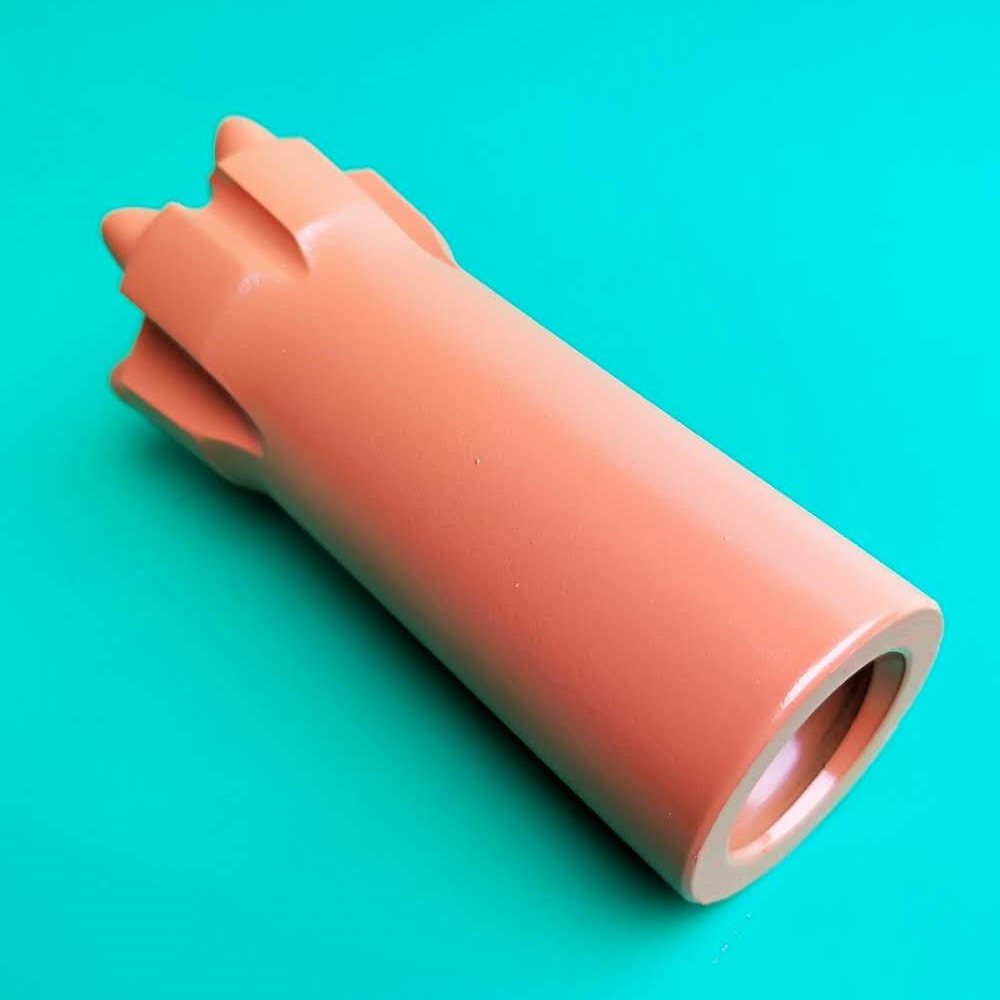 Rock Drill Bits: button ballistic bit
Has good wear properties
• It is ideal for single pass or short hole drilling such as underground tunneling application that require infrequent uncoupling
• It is available in sizes 38 mm40mm, 41mm, 43mm, 45mm.