Diesel engine stationary screw air compressor is used to power pneumatic tool and machines such as pneumatic breaker, jack hammer, drilling machine, oil cleaning machine, sandblasting machine, drilling rig and so on.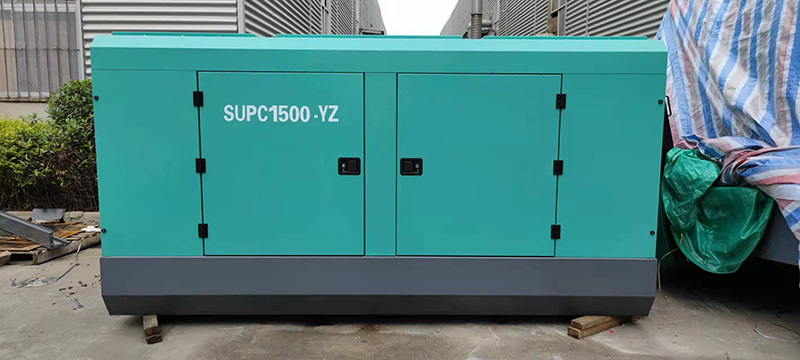 Parameters of stationary air compressor: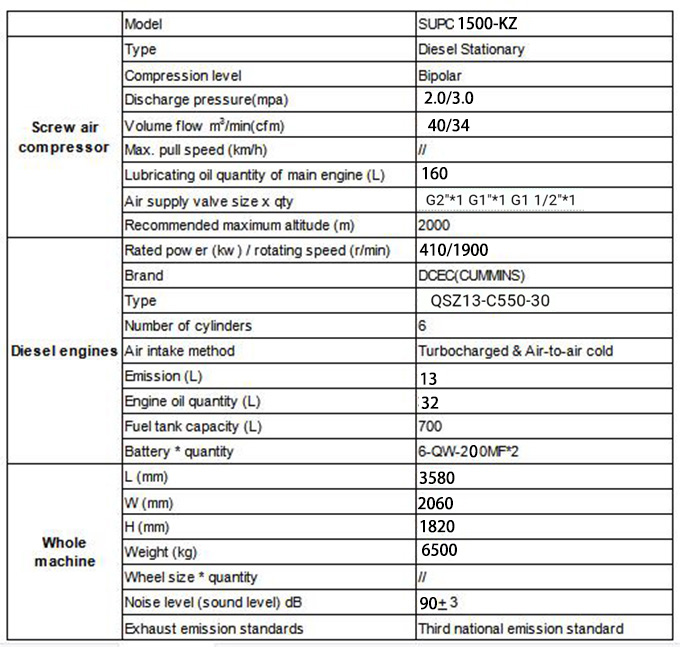 Characteristic of air compressor for water well drilling rig :
1.Low operating sound and less vibration design.Easy serviceability.
2.Low fuel consumption to realize far distance outdoor usage;Full protection system,energy saving.
3.High efficient Air end:
4.Diesel Engine of Famous Brand:
Select the diesel engine of CUMMINS brand, satisfy the emission requirement of Europe, low oil consumption, after sale service system all over China.
5.Good adaptability:
Application scope of air compressor for water well drilling rig:
This air compressor is especially designed for water conservancy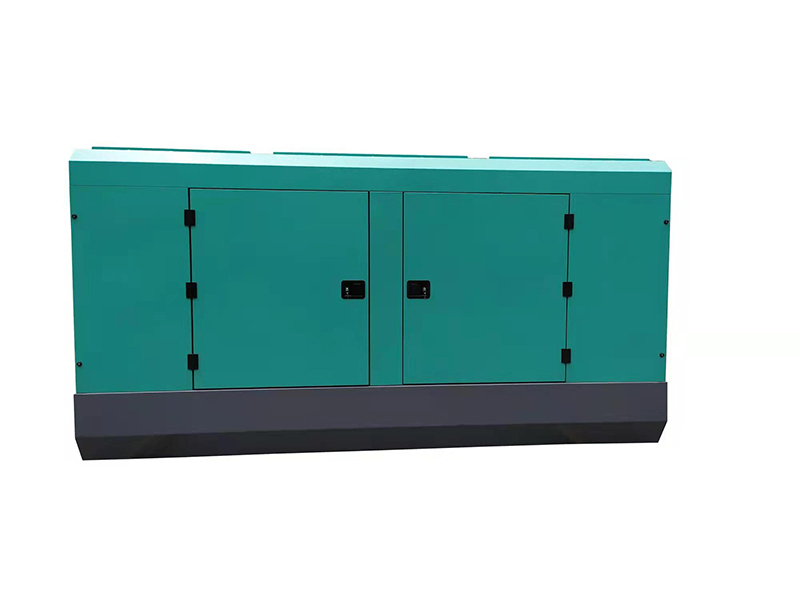 Advantages of air compressor for water well drilling rig:  
1.World advanced screw compressor with the features of highly efficiency, low maintenance and long lifetime
2.Microcomputor control system to automatically control the start and top the machine and adjust the air capacity.
3.Conplete protection function with fault alarm and indication
4.Efficient filtering and seperating system.
5.Large oilfter cooler ensures the machines in optimum operation temperature when the ambient temperature is high.
6.Efficient air-cooled enclosed motor
7. Super low noise.
Certification for Diesel stationary air compressor:   ISO CE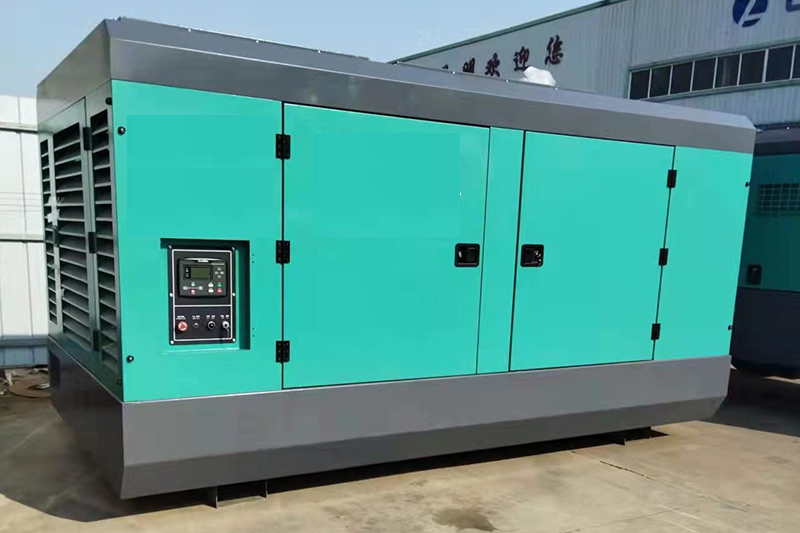 Video of Diesel engine stationary air compressor: